The association Olympic Aid and Sport Promotion Project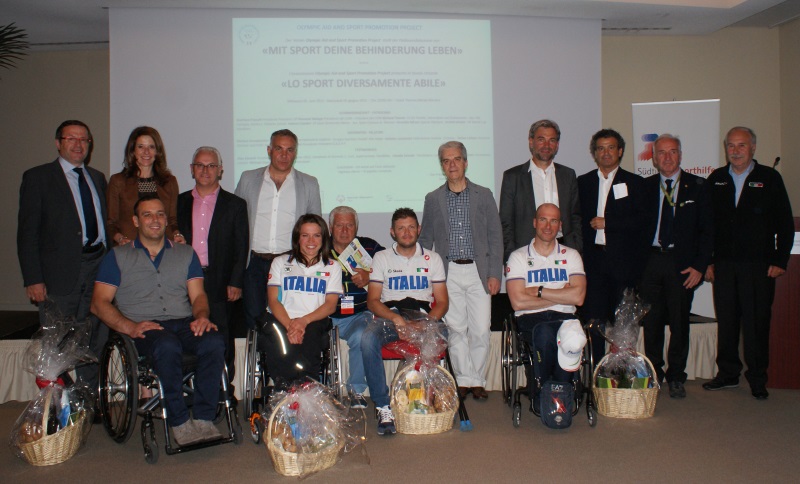 Round table "Lo sport diversamente abile" organised by the Association
The main goal of the association Olympic Aid and Sport Promotion Project is to raise funds in order to support sport projects, borrowing partially or entirely the collection to companies, banks, museums etc..
The funds received from the borrowings are available to athletes in financial difficulty. The committee of the association, composed by the president of CONI T.A.A, the president of "Atleti Azzuri e Olimpici d'Italia" and the president of the Südtiroler Sporthilfe.
If, like me, you believe in the values of sport, I am sure that I have aroused you interest in this project.
The President
Stefano Podini